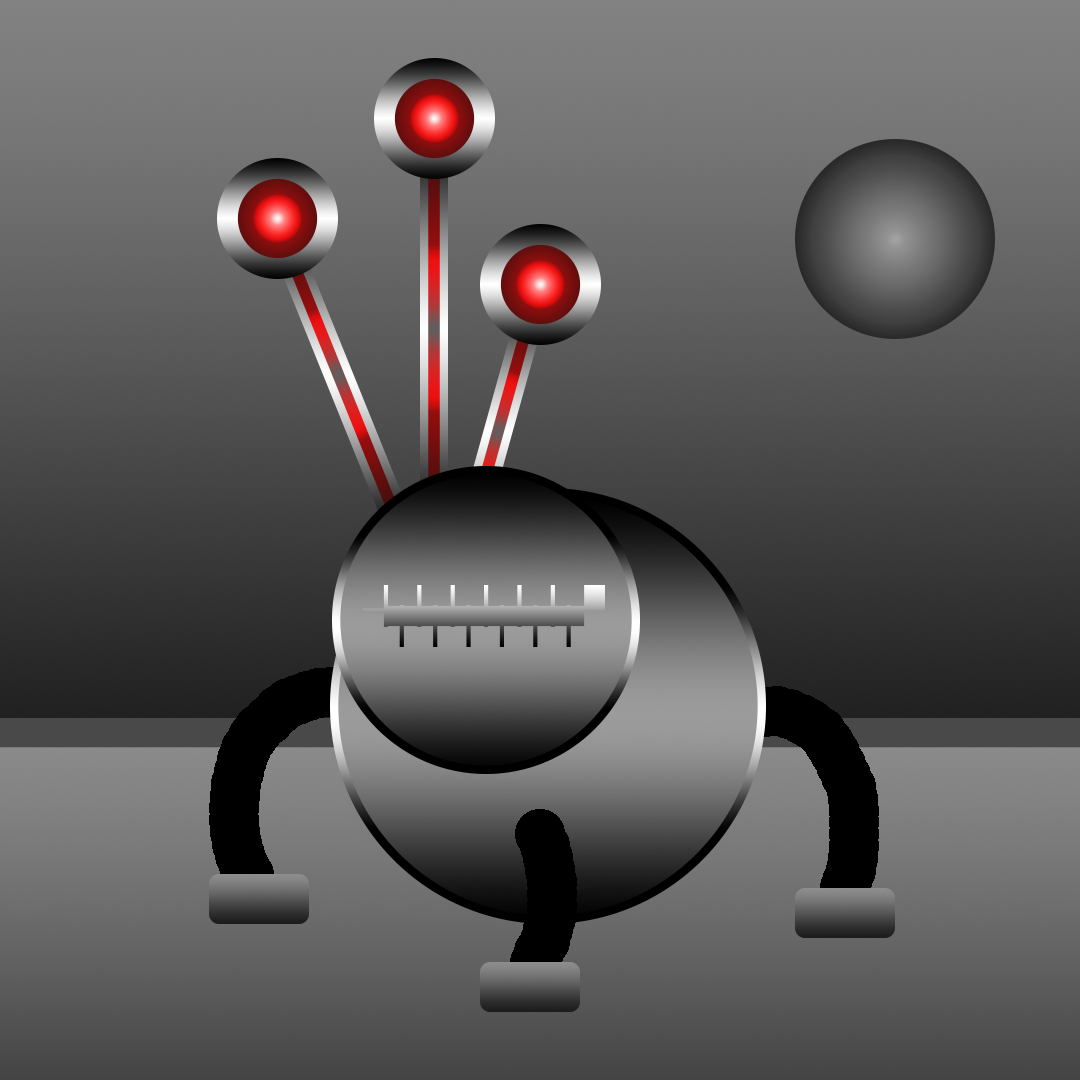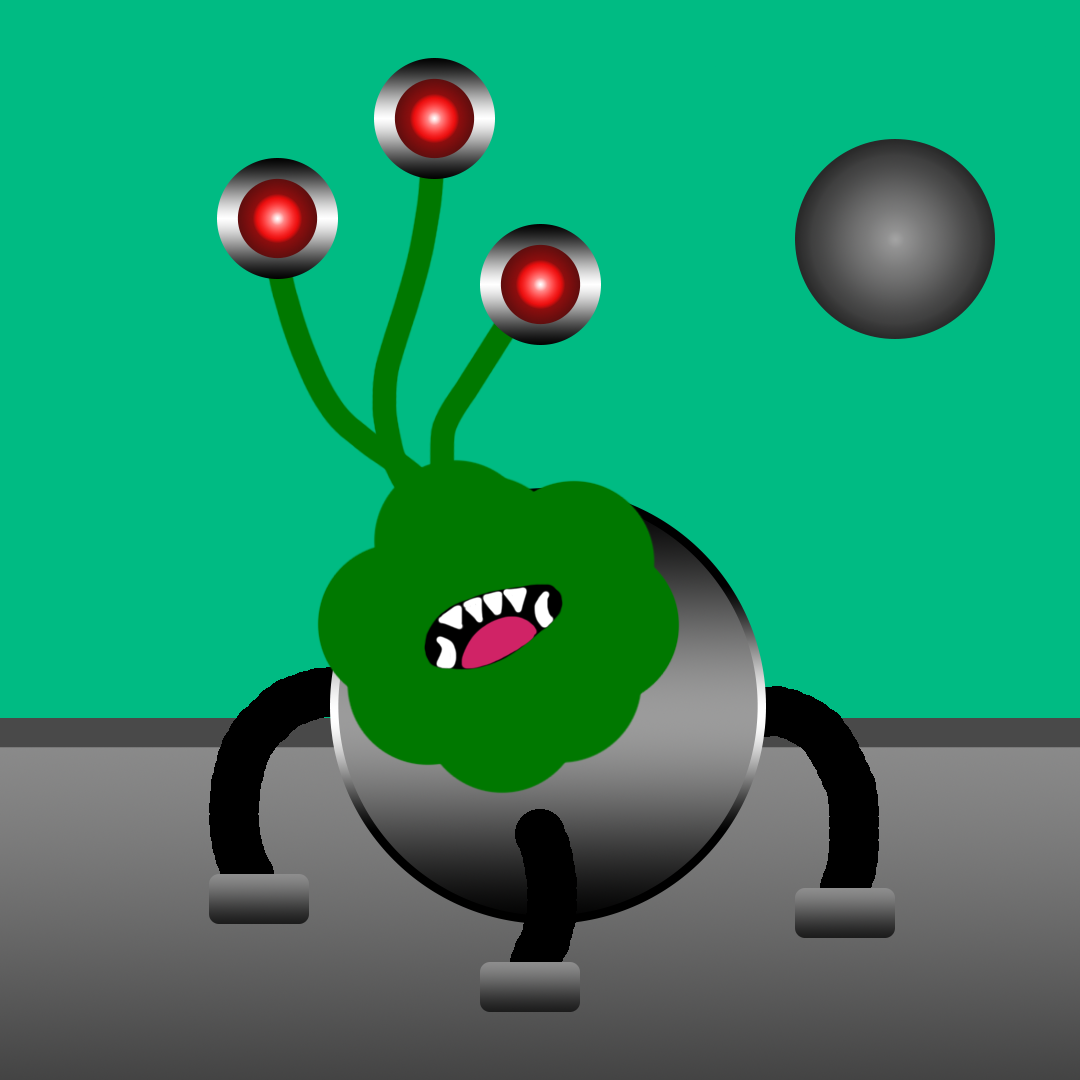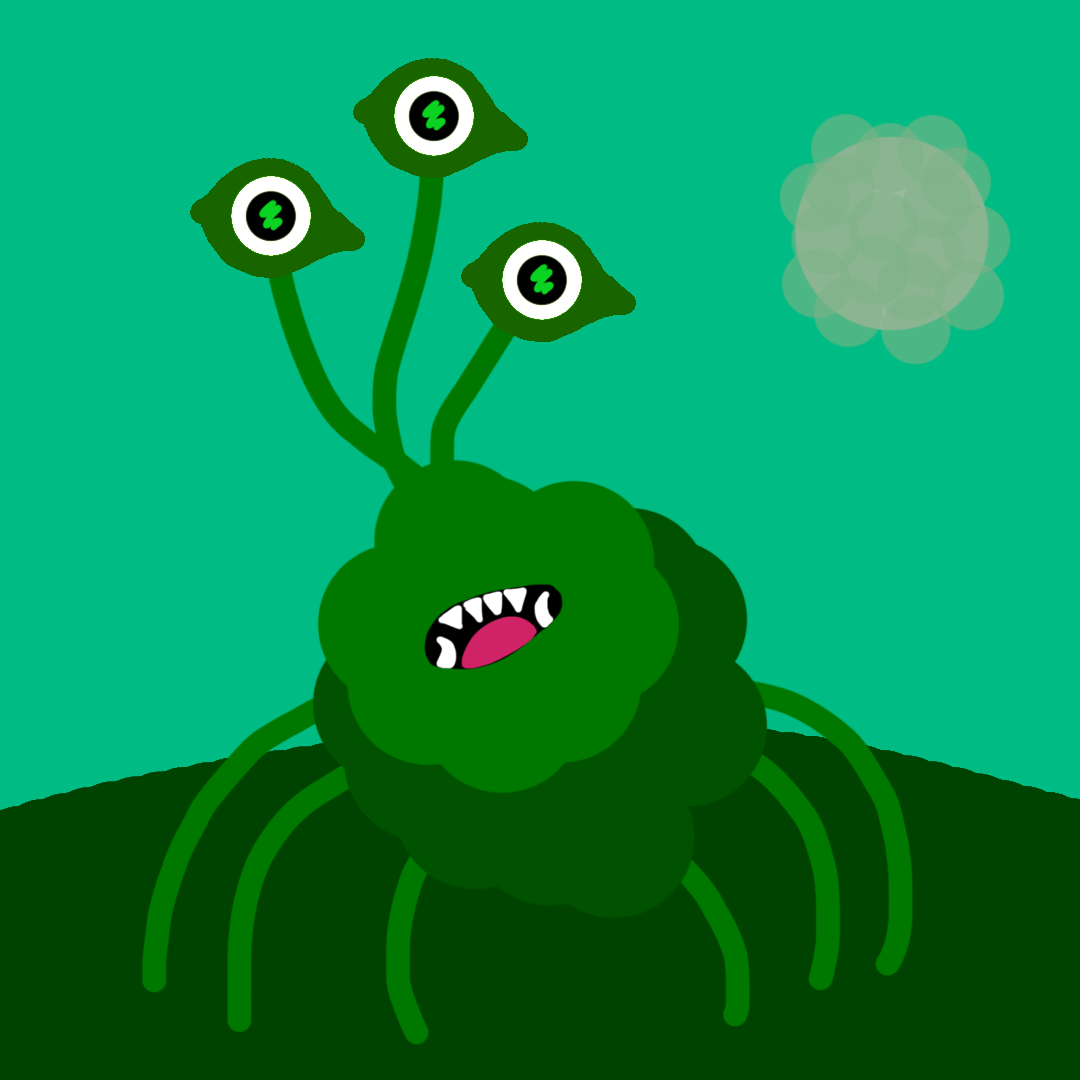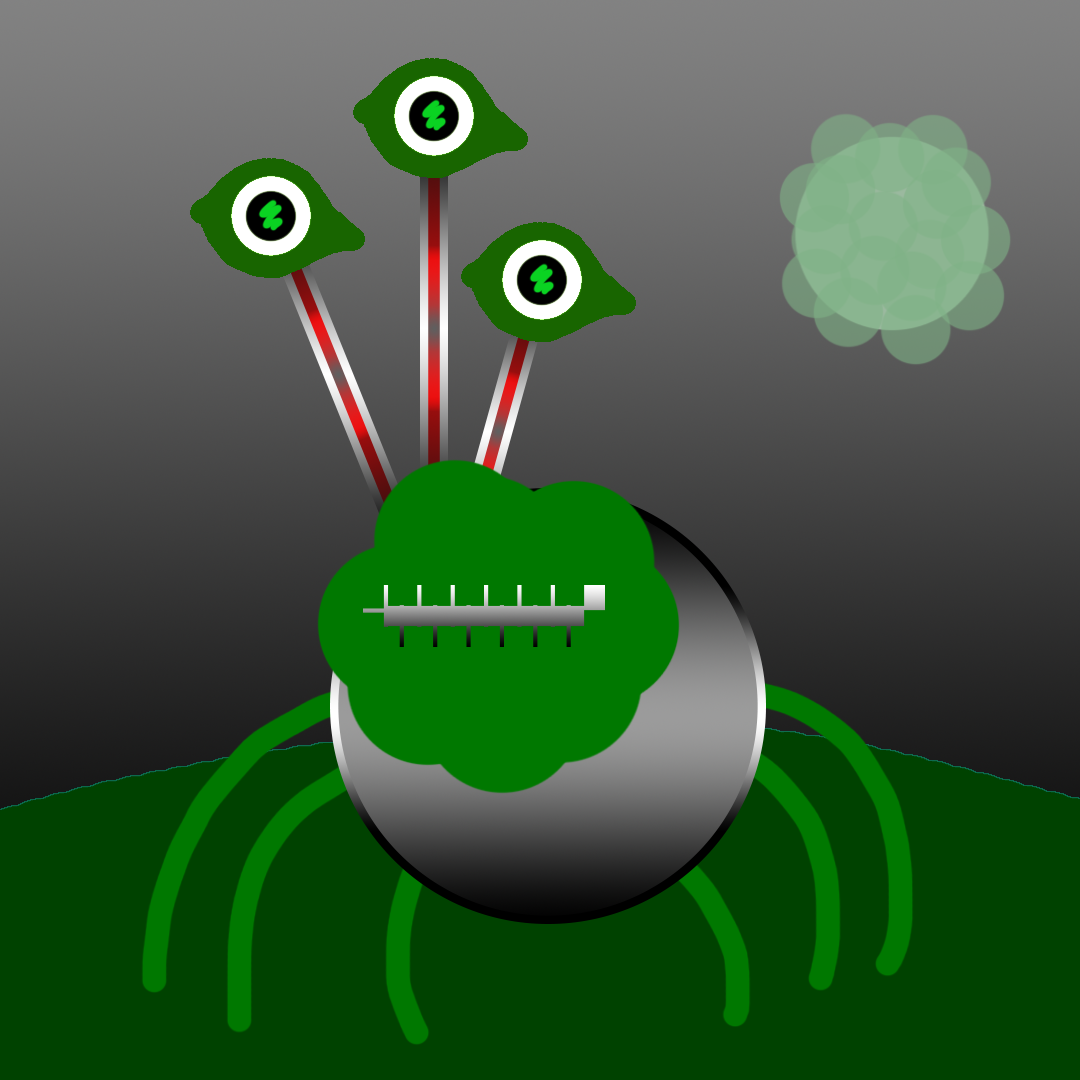 Robots Vs Aliens NFT Project
Welcome to my first NFT minting. I'll be minting 69 in total. 62 of which will be a mash between a robot and an alien. While 2 will be considered pure cards. Then there will be 5 glitch cards.
Most to all of the aliens have become a breed of cyborg. They had to survive the war. And if that meant becoming half robot, they'd
make it happen. What happen to the alien race? They ended up giving into AI so easily...
Maybe we can go back and change to how it was before the war. But I don't think there is ever going back.
These are the only two cards going to be minted that are only alien attributes and only robot attributes.
The story is a long time ago on an alien planet they made robots and AI. The AI became intelligent enough to think for itself and started a war on the aliens.
This led to breeding with robots... How? I don't know.
Begins on the 13th of September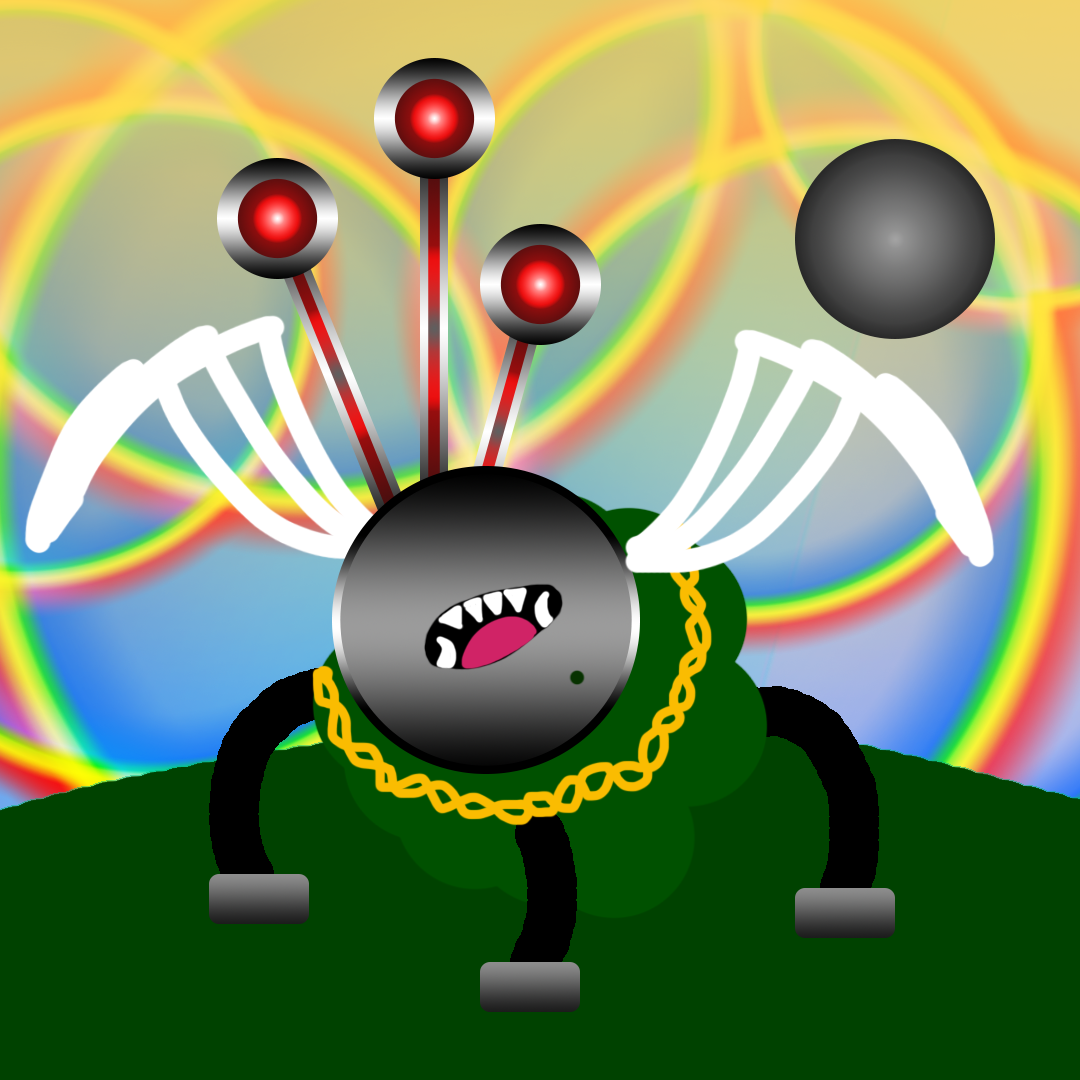 May or may not be made at mint. Also it is wearing accessories. Which will be made available to pure and common alike. Gold Chain, Angel Wings, and a Mole. The background rainbow is considered a glitch.